WELCOME TO THE WEBMASTER'S BACK OFFICE
LIFE ON THE ROAD, FAMILY, FRIENDS, FAVORITE PLACES, FAVORITE "STUFF"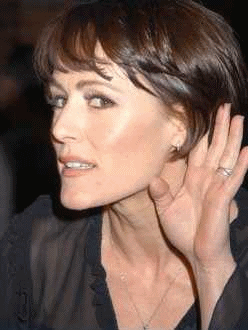 "I know you're in your office, Webmaster! Sally hasn't come in and we need help covering her tables...Hey, I hear something in there...Sally?...is that you?
What's
going on in there?"

This little sub-site will consist mostly of photos and just a little text to explain what the photos are about. I spend a lot of time on the road, and sometimes flying, to various places in the course of earning a living. I've made a lot of friends over those years and have seen a lot of interesting places. This place is here just to let you see something about what actual, as opposed to virtual, life is all about. I'll take you to San Diego to meet a husband and wife pedicab team. In fact, they met, and fell in love, as pedicab drivers in San Diego. I'll show you my hometown, Oil City, and maybe the place where I was raised. We'll go to Philadelphia, Virginia, San Francisco, Erie for a minor league baseball game, and other interesting places. You'll see photos of friends and family. I'll show you my father in World War II, my mother in 1940 in the Birmingham, Alabama train station, and in their later years. Ever hear of a "Tom Thumb Wedding?" I was in one, but luckily my "wife" was taller than me, so you won't see my face in the photo! My Uncle Henry was on two billboards and you'll see them, too. There are many things in life, and I want to show some of them to you, too. I reserve the right to add more over time, too!
Have fun,
The Webmaster, Mary Stu's Tavern

PROUD SPONSORS OF THE WEBMASTER'S BACK OFFICE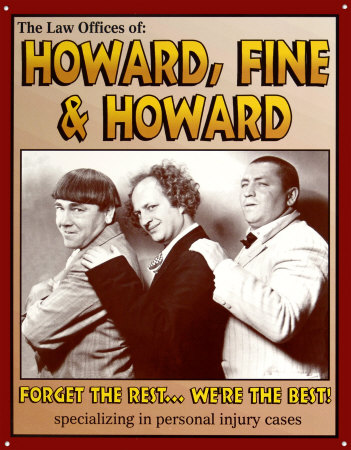 "SOITENLY!"

Some casual ramblings that don't belong on the Tavern's FYI Page.

Sometimes, people have to travel a lot on their jobs. Mary Stuart Masterson does when shooting or promoting a film or television production. Maybe we both have the same motto:
"You have to go anyway, so why complain about it?"

My cousin, Nancy Collette, and her husband David, an expert at the restoration of vintage Ford roadsters, invited scores of rare/vintage car owners to a picnic in July 2009.

Just some pictures of my parents when they were younger, and in the later years. One of my uncles was on two billboards, and those pictures are here, too.
Ever been in a "Tom Thumb Wedding" when you were a kid? Got a picture of one I was in, but you won't see me because my "wife" was taller than me!
There's a page for the Smallest City in the USA, the place where I grew up.

Early in the life of the Tavern, I was invited to the wedding of a close friend of mine in Smethport, Pennsylvania. I took a lot of pictures.
If you see someone who looks like Meg Ryan, that's my good friend, Kristi, the bride.

No, I didn't make OB-GYN history. I was invited to a woman friend's office shower back in 1988.

Because I graduated from college in a bad recession (Yeah, we had those in the "Olden Days!" I lived through about four of them.) I've lived and worked in a lot of different places. Some were nice, and some were like GI billets in World War II. I won't show those! Some were nice enough, or at least became familiar enough, to rate nicknames like "China Beach," "Base Camp Garland," "Old Baldy," "The Seabiscuit Hilton," "The Hobbit Hole," "The AARP Terrace," and "Bastogne."

The release of Woody Harrelson's Zombieland made me remember how my home area in Western Pennsylvania was the real birthplace of the modern zombie movie with George Romero's Night of the Living Dead. If you like zombies, and banjo music, this is the page for you.

Garrison Keillor, his Royal Academy of Players, his guest actors and singers, and the population of Lake Wobegon, Minnesota.

Well, there's Big Band Music, favorite movies, books, television shows, church signs, and other "stuff."

BULLETIN BOARD: WHAT'S BREWING IN THE BACK OFFICE


A new Gravesite was found dedicated to the old television show Beverly Hills, 90210.

Two more photos of church signs were found from an old camera to be added to the Church Signs page.


I'll let it slide this time, but from now on, no monkey business during the dinner hour!"

"Dear Lord, Heavenly Father, You who know all things, we face again a mighty foe, a vast host, an enemy more than twice our number, but You taught us to fear not
and trust in you.
"When the Philistines came before them, the people of Israel feared the giant Goliath. Their army was in terror. No one had the courage to stand against the mighty warrior.
Then you brought forth David, a mere boy, and Saul armed David with his armor, and he put a helmet of brass upon his head. Also, he armed him with a coat of mail. And David girded his sword
upon his armor, and he assayed to go."
25th Anniversary