MARY STU'S TAVERN
An Unofficial, and Unique, Fan Site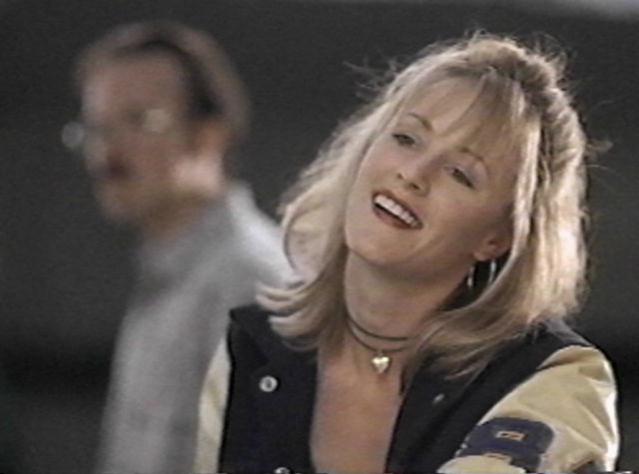 "All of our pages are homemade and very good for you!"

KICK BACK....CHILL DOWN...THE FOOD AND DRINKS ARE ON MS. MASTERSON!

CELEBRATING 23 YEARS ON THE INTERNET
1998--2021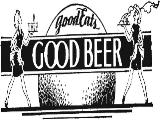 OUR LOGO

New sub-site of highlights of 11 Years of Mary Stu's Tavern at Geocities

Stay right here and still watch some great MSM videos

The professional life of Mary Stuart Masterson always updated

Herstory in Showbusiness.

Honors and Awards Won by Mary Stuart Masterson

Reviews of Favorite MSM films.

Complete Schedule

A Collection of Stills and Posters from her films.

Other Mary Stuart Masterson Web Sites.

Photos from the actual film location of Fried Green Tomatoes.

See all of the nations our visitors represent.

Latest MSM and Tavern Site news.

Gateway page to FYI pages from 1998 to the present.

Some Sketches of MSM's Co-Stars.

You get to the Guest Book from this page and we say thanks for the visit!

A little bit about some of the other things in life!

MASTHEAD
OUR PROPRIETRESS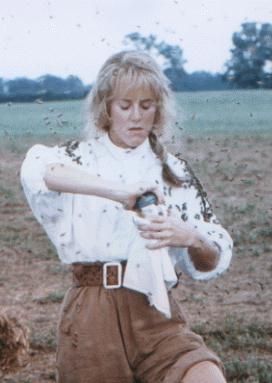 "The best people in the world pass through these pages...our visitors!"
--Mary Stu

This site first created March 18, 1998 by Guy Jordan, a www.pacavalry.com Internet Production.

Feel free to send comments to: gjordan@csonline.net

THANKS
To Erin "The Raven" Lillis for "Fried Green Obsession" and the nice backgrounds.
To all those on the web for posting the pictures.

SOME CAUSES WE SUPPORT
CLICK ON A LOGO TO VISIT THEIR SITES