MARY STU'S TAVERN
LINKS MENU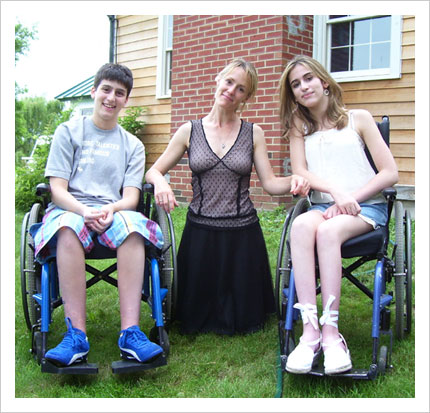 "By popular demand, below is a photo of the Webmaster."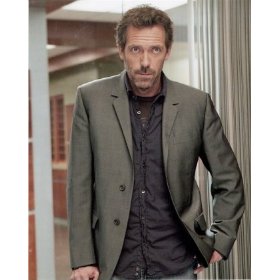 "Okay, this isn't the Webmaster. I only had this picture of Hugh Laurie and one of Elvis in Heartbreak Hotel!"

DISCLAIMER
Once you click on one of the following links, you are leaving "Mary Stu's Tavern" and going to another Web site on another server. That Web site was produced by some other person or legal entity. "Mary Stu's Tavern" is not responsible for the content of those other Web sites.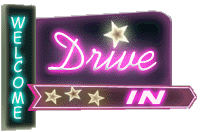 ALL LINKS SERVED FRESH AT MARY STU'S TAVERN!


CLAIRVOYANT BEAUTY...MSM'S SISTER, ALEXANDRA (LEXIE) MASTERSON DEVELOPS OWN SKIN CARE LINE!!!

YOU TUBE MSM VIDEOS....TRIBUTE VIDEOS MADE BY FANS...MSM ON "THE VIEW"!!!

FRIED GREEN OBSESSION.......GREAT PAGE OF THE MOVIE.....SIGHTS AND SOUNDS!!!!

THE WHISTLE STOP CAFE.....OFFICIAL WEBSITE OF THE ACTUAL CAFE!!!!

SOME KIND OF WEB PAGE.....ALL KINDS OF MARY STU STUFF: BEST DISCUSSION ON NET!!

SOME KIND OF WONDERFUL DATABASE ....THE COMPLETE WEB SITE OF THE MOVIE!!

MOVIE WEB: HEAVEN'S PRISONERS......POWERFUL SUSPENSE AND ACTION MOVIE!!

MOVIE WEB: BED OF ROSES.............GREAT LOVE STORY. CLIP FROM THE MOVIE!

MARY STU IN MOVIE DATABASE.......YOU CAN GET IT ALL HERE!

MARY STU'S MONTHLY TV APPEARANCES.....COMPLETE SCHEDULE!!!!

MARY STUART MASTERSON GALLERY............FROM YOKOHAMA, JAPAN!!!!

FAMOUS LEFT HANDED PEOPLE......MARY STU IS A SOUTHPAW!

SOUTHWEST FILM FESTIVAL SITE....INCLUDES MSM INTERVIEW ON INDEPENDENT FILMS

INFORMATION PLEASE ALMANAC.........MORE MSM INFO AT YOUR FINGERTIPS!!