THANKS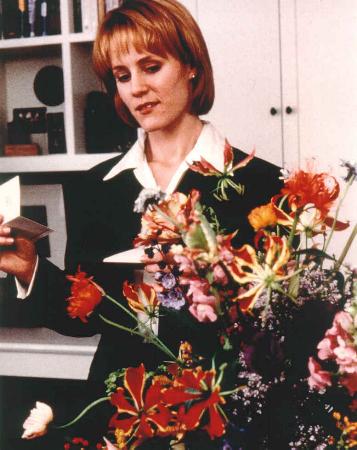 "It was a nice thought, but next time use CASH to tip the barmaid!"

THE TAVERN'S BULLETIN BOARD
Updated September 5, 2016


We lost the old Dreambook Guestbook. Dreamhost discontinued the service. We are now using Guestbook Central, but few people sign the things anymore. We'll see how things work out with this new one.

The latest "off topic" photo at the bottom of this page is a photo of Marlo Thomas as That Girl, a comedy series on ABC from 1966-1971.

We welcome the nations of Tunisia, Suriname and Lesotho to the Hall of Flags pages. These three countries had visitors in May (Lesotho and Tunisia), and March (Suriname). Suriname is the former South American colony of the Netherlands which has been independent since 1975 after a period as an incorporated part of the Kingdom of the Netherlands with an option for independence. Close ties are still maintained with the Netherlands. Tunisia is a country in North Africa bordered by Libya. Lesotho is a landlocked kingdom surrounded by the Republic of South Africa and is a representative, constitutional monarchy. Mary Stu's Tavern has hoped for an expansion in visitors from nations of Sub-Saharan Africa, and there is growth coming at last from that part of the continent. Welcome, Tunisia, Suriname, and the Kingdom of Lesotho.


Mary Stu's Tavern Thanks You For Your Patronage.
Please Come Again!
"There is nothing which has yet been contrived by man by which so much happiness is produced
as by a good tavern or inn......"------James Boswell, "1776".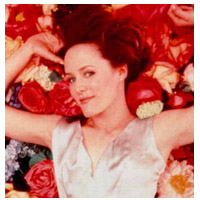 THAT GIRL
1966--1971
Marlo Thomas as That Girl.

MARY STU'S TAVERN WAS PRODUCED IN OIL CITY, COMMONWEALTH OF PENNSYLVANIA,
UNITED STATES OF AMERICA
GUEST BOOK PROVIDED BY GUESTBOOK CENTRAL

VIEW THE GUESTBOOK
SIGN THE GUESTBOOK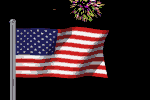 SUBMIT YOUR URL FOR FREE AT: